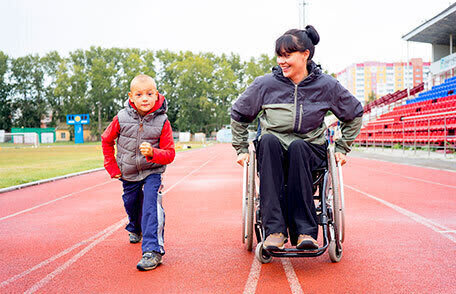 Which Activity Speaks To You?
---
A daily walk, gardening, walking your dog, dancing at home while you cook, riding your bike, playing sports? All of the above?
No matter what activity it is, do what you enjoy!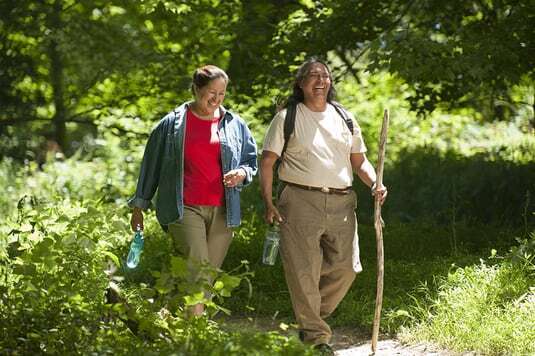 We're All In This Together
---
Some people move on two legs, some people move on two wheels. You're not alone. Move your way every day!